Are you looking for a comprehensive and engaging solution for online Portuguese classes for children?
Do you want to give your children the opportunity to learn the language and culture of Portugal in an interactive way, even from the comfort of your own home?
Look no further, because our live online Portuguese classes for kids are designed specifically for expatriate families who want to give their children the tools to improve integration, develop a positive relationship with the language, and learn about the history and culture of Portugal.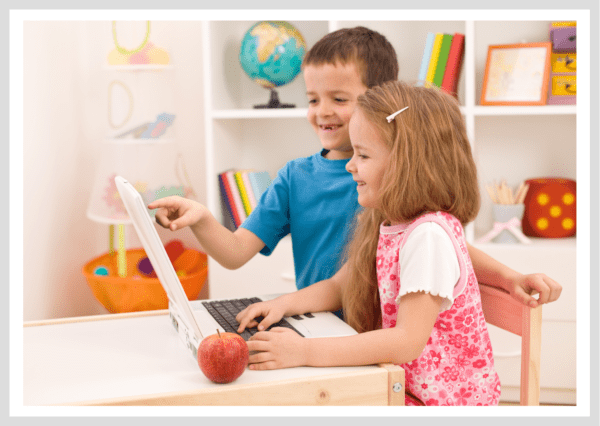 Our online courses for children offer a unique and individualized learning experience, marked by a positive relationship with the Portuguese language. We understand the importance of connection and interaction, which is why our live online classes bring together children, parents, and teachers in a way that creates a sense of community and belonging. Our classes are taught by experienced and qualified teachers who are passionate about education and dedicated to provide an enjoyable and interactive learning experience for children.